VIEW OUR VIDEO https://www.youtube.com/watch?v=-Y0vEG8i5Vc
Join our listserve to receive one monthly gig announcement
***************************************************
UPCOMING GIGS
************************************
Friday, January 17, 2020
6:00 – 8:00 pm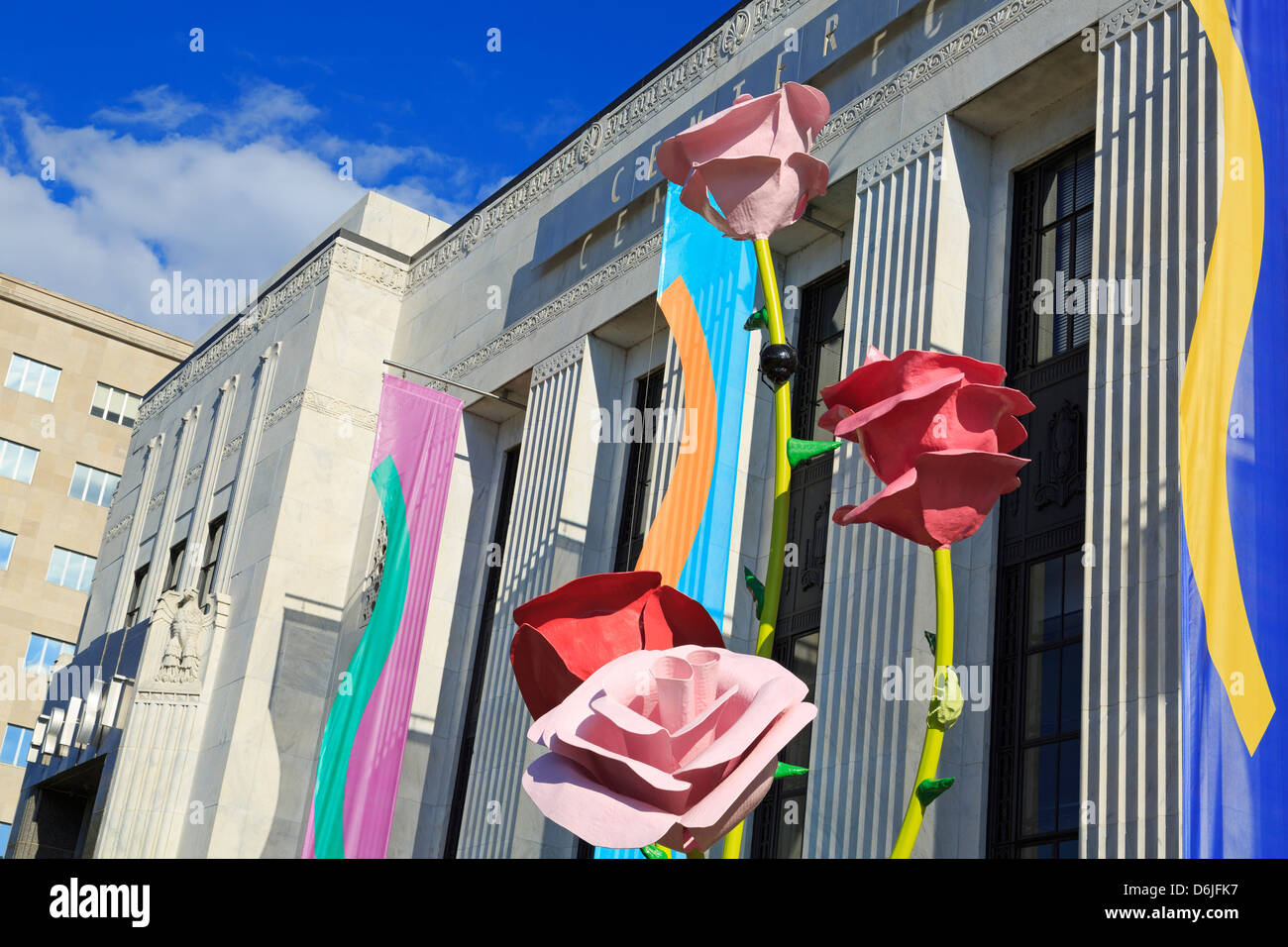 FRIST MUSEUM LOBBY
Join us for an evening of  jazz standards with kick and African music with a twist at the Frist Museum. We'll be featuring the music of artists such as Horace Sliver, Miles Davis,  and Charlie Parker.  And when we play African-inspired music, as always listeners are invited to play hand-percussion on instruments from around the world. There will be full bar service and snack foods available for purchase. 
With Linda "Rose" on vibes, gyil (African xylophone), hand percussion, and vocals; accompanied by Kevin Sanders on piano;  Doug Russo on bass; and  Todd London on drums. Watch out for a good time!
*************************************************
Thursday, February 20, 2020
10:30 – 11:15 AM

Adventure Science Center 
GYIL DEMONSTRATION
Rose will demonstrate and lecture on the African xylophone, known as the gyil (pictured above on the right) at Nashville's Adventure Science Center. Her lecture will include traditional gyil songs as well as her original compositions. It will also include some listener hands-on playing on hand percussion instruments from around the world. Rose will be accompanied by Doug Russo on bass and djembe.
************************************************
And for radio entertainment . . . . Listen any time to Linda "Rose" and the music that influences her . . . on ACME Radio Live with Greg Pogue. Go to: http://acmeradiolive.com/programs/nashville-jazz/ and scroll down to interview #50 on January 29, 2017. You surely will be entertained and you might be mildly surprised at what you hear and learn.